What is 3D printing
3D printing, also known as additive manufacturing – AM (the terms 3D printing and additive manufacturing have become interchangeable), is an additive technology used for making three dimensional solid objects up in layers from a digital file without the need for a mould or cutting tool. 3D printing uses a computer aided design (CAD) to translate the design into a three-dimensional object. The design is then sliced into several two dimensional plans, which instruct the 3D printer where to deposit the layers of material. Additive process, of depositing successive thin layers of material upon each other, producing a final three dimensional product
Impact of 3D printing on the Supply Chain
The impact of AM technologies on the global setup of supply chains can be very disruptive. The technology has the potential to eliminate the need for both high volume production facilities and low-level assembly workers, thereby drastically reducing supply chain cost. In terms of impact on inventory and logistics, we can print on demand. Meaning we don't have to have the finished product stacked on shelves or stacked in warehouses anymore. Whenever we need a product, we just make it. And that collapses the supply chain down to its simplest parts, adding new efficiencies to the system. Those efficiencies run the entire supply chain, from the cost of distribution to assembly and carry, all the way to the component itself, all the while reducing scrap, maximising customisation and improving assembly cycle times.

Traditional supply chain vs AM model
The supply chain traditional model is founded on traditional constraints of the industry, efficiencies of mass production, the need for low cost, high volume assembly workers, and so on. But 3D printing bypasses those constraints. 3D printing finds its value in the printing of low volume, customer specific items, items that are capable of much greater complexity than is possible through traditional means. This at once eliminates the need for both high volume production facilities and low level assembly workers, thereby cutting out at least half of the supply chain in a single blow. From that point of view, it is no longer financially efficient to send products across the globe when manufacturing can be done almost anywhere at the same cost or lower. The raw materials today are digital files and the machines that make them are wired and connected, faster and more efficient than ever. And that demands a new model of supply chain . With support local sourcing, the 3D printing technology has the potential to tear established global supply chain structures apart and reassembles it as a new, local system. Furthermore, the technology creates a close relationship between design, manufacturing and marketing. The technology could transform the global supply chain to a globally connected, but totally local supply chain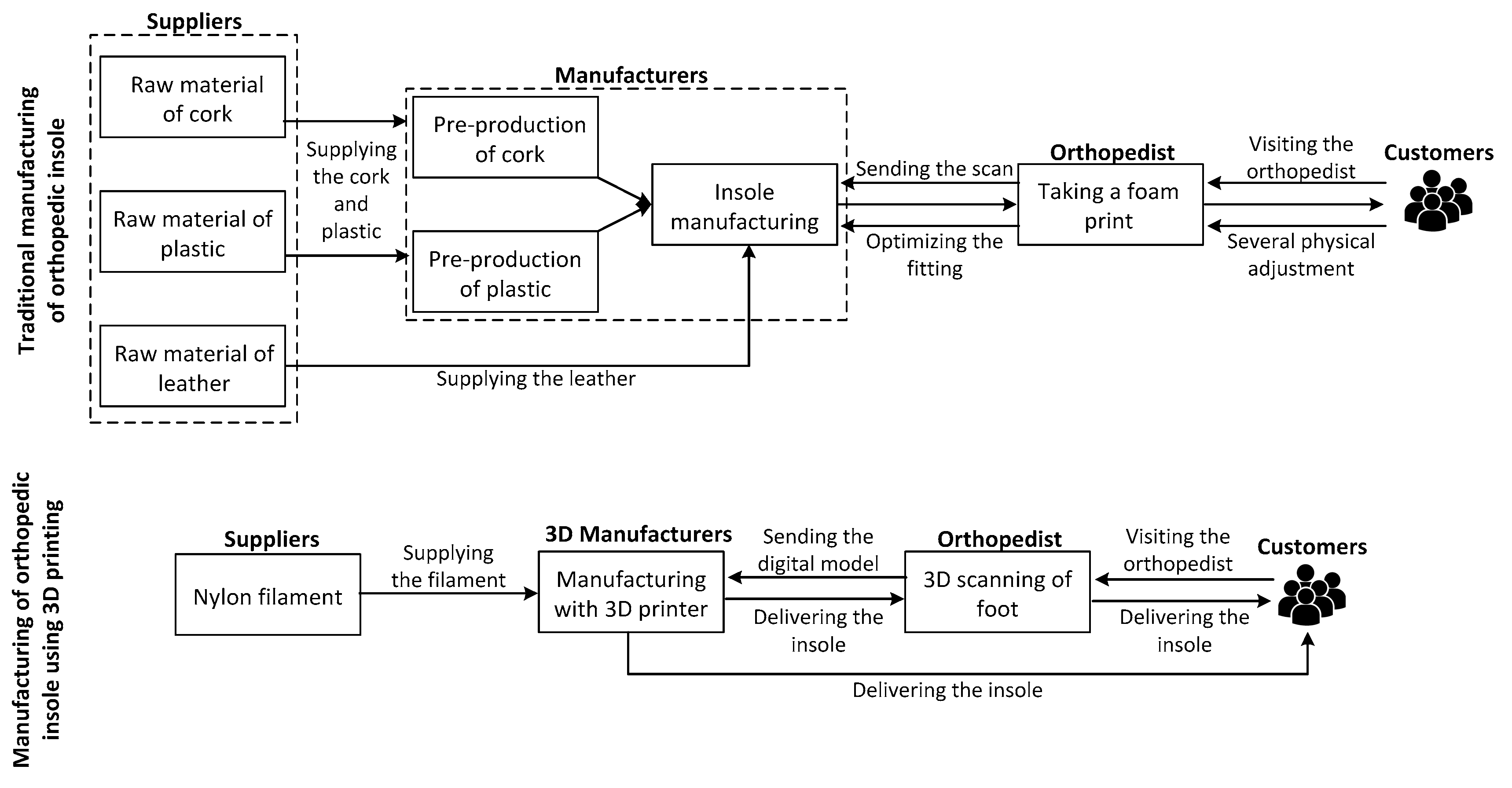 Questions:
What is the future of 3d printing?
What are the challenges in using 3 D printing in supply chains?
Sources:
https://www.researchgate.net/…/320927657_The_Impact_of_3D_Printing_Technology
https://www.stratasysdirect.com/resources/infographics/3d-printing-impact-supply-chain